DREAMERs |

Turin  Independent Fashion Fair
1000VASES |

PARIS DESIGN WEEK 2018
Production Meet My Project – Scenography Roberto Baciocchi –  Visual Identity Inoui Studio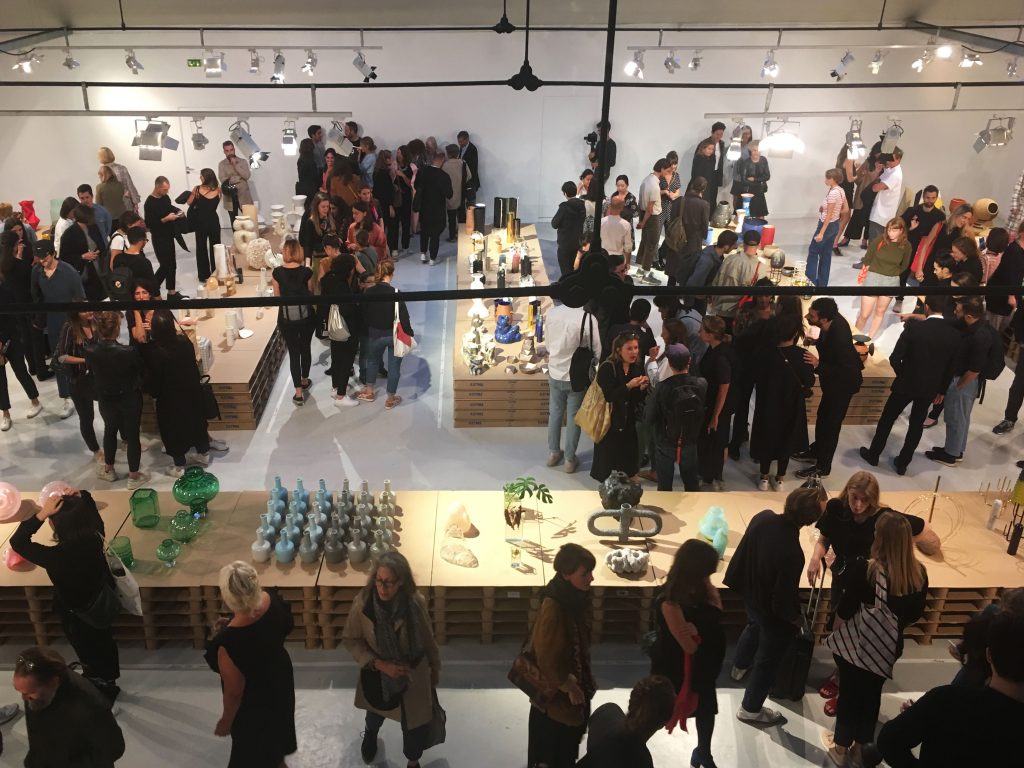 WONDERLANDS for Spazio Rossana Orlandi |

Fuorisalone 2018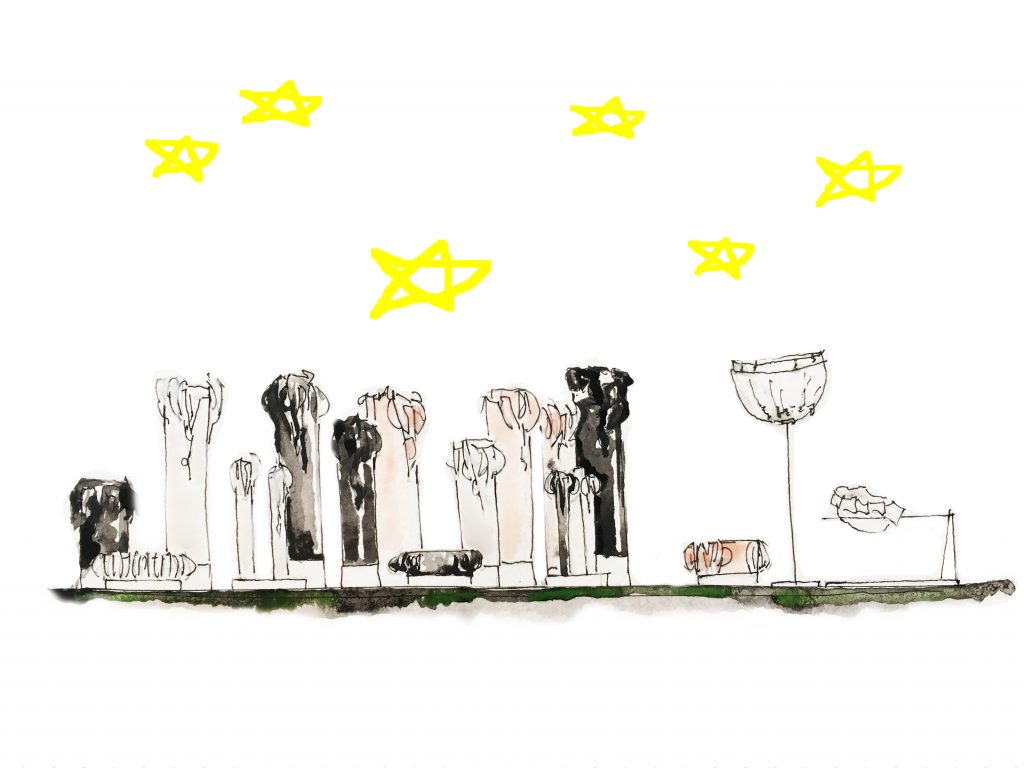 Wonderlands is a project that moves between inspiration and technique, instinct and precision, lightness and equilibrium, exploring the proportion between porcelain, resin and metallic frames. On display and for sale at the Galleria Rossana Orlandi, Via Matteo Bandello 14/16, 20123 Milan.
In collaboration with UNDUO
QUEER#3 di UNDUO + biancodichina at PAD LONDON 2017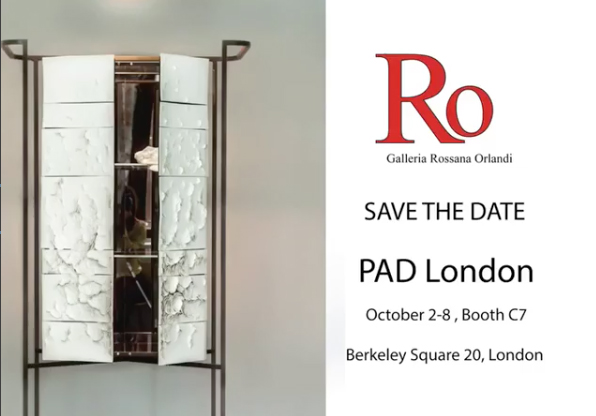 UNDUO + Biancodichina participated for Galleria Rossana Orlandi in PAD LONDON 2017.
Queer#3 is part of the selection of high end pieces by artists and designers like Nacho Carbonell, Damiano Spelta, Enrico Marone Cinzano, Nika Zupanc, Hillsideout, Anotherview, Guglielmo Poletti, Yukiko Nagai, David Nosanchuk and more. The selection mixes in an eclectic way several different experimentations, which range from digital art to unexpected new materials, from sophisticated artisanal tecniques to new contemporary manufacturing processes, giving a 360° overview on Rossana Orlandi's continuous research.
www.pad-fairs.com/london/exhibitor/rossana-orlandi
QUEER COLLECTION ospiti in esclusiva al Salone del Mobile di Milano 2017 
con la Galleria Rossana Orlandi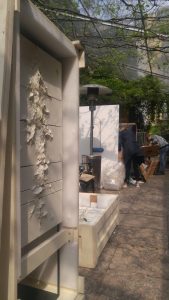 QUEER#1 and QUEER#2 are on show and for sale at Galleria Rossana Orlandi from the 4th April 2017, starting Salone del Mobile 2017.
Rossana Orlandi Gallery, Via Matteo Bandello 14/16, 20123 Milano.
QUEER in esposizione in via Mazzini, 39 Torino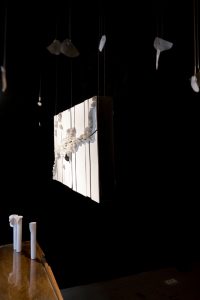 QUEER #1 is a mirror – installation designed and manufactured as a result of the collaboration between UNDUO and BIANCODICHINA. An iron box, covered with a layer of biscuit porcelain, white and silk-like to the touch, whose interiors consist of distressed mirrors and multiple reflections, thus making a mysterious and fascinating object. QUEER gets rid of its well-defined identity, role and position awareness and gains an ambiguous and somehow artistic essence, so to trigger curiosity, disorientation, oddity.