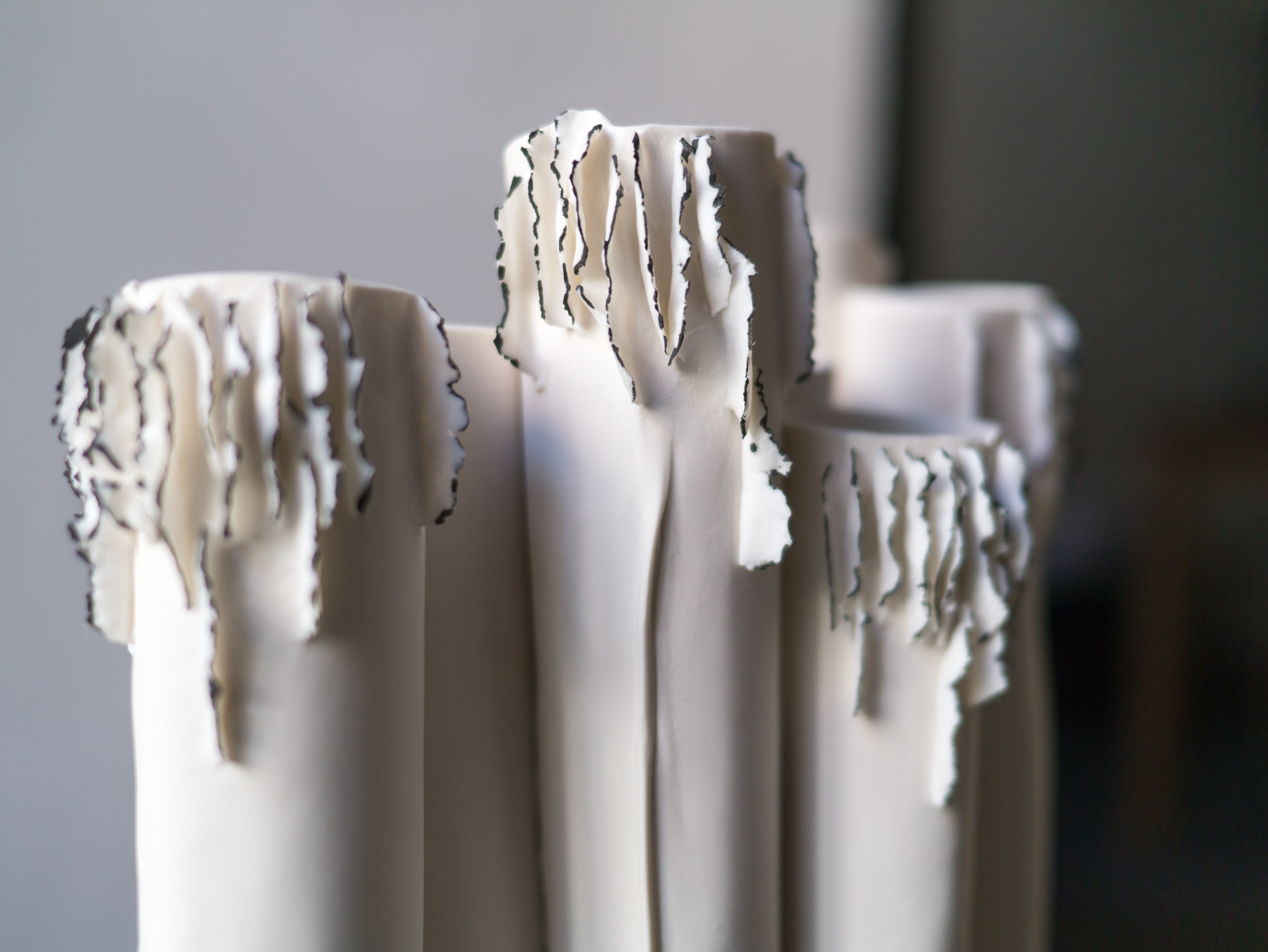 *1000VASES* Paris Design Week 2018
1000VASES is an exhibition presenting the work of independent designers or artists only. 
The scenography by Roberto Baciocchi will highlight the proliferation of vases, actually representing the concentration of artistic creativity.  The swarm of objects reflects the diversity and the richness of the contemporary creation and production of vases.
1000VASES
Espace Communes, Marais, Paris
7-11 Sept 2018, Paris Design Week